Nostell Priory is fortunate in having a considerable number of pieces of case furniture which can be firmly attributed to Chippendale's workshop.
Chippendale, justifiably proud of many of these pieces, described them in such detail that they are readily identifiable in surviving bills and correspondence. Occasionally, we even know the exact date that a piece was put on a wagon from London, to begin its long journey north - either by road or sea - to Yorkshire.
Some of the finest examples of their kind, they are well known from photographs of them in situ in the rooms for which they may have been made and many have become iconic pieces in Chippendale's oeuvre.  Here, new photography shows previously unseen features of this case furniture – backs, feet, undersides, interiors and details not usually visible in traditional photographs of the pieces. This exercise – which involved taking the furniture apart and moving it to a studio – has exposed elements which some of the pieces have in common, and since the pieces examined can mostly be dated to a particular year (if not month), are a useful point of reference for how Chippendale's workmen were making furniture in the late 1760s and early 1770s.
Explore case furniture at Nostell Priory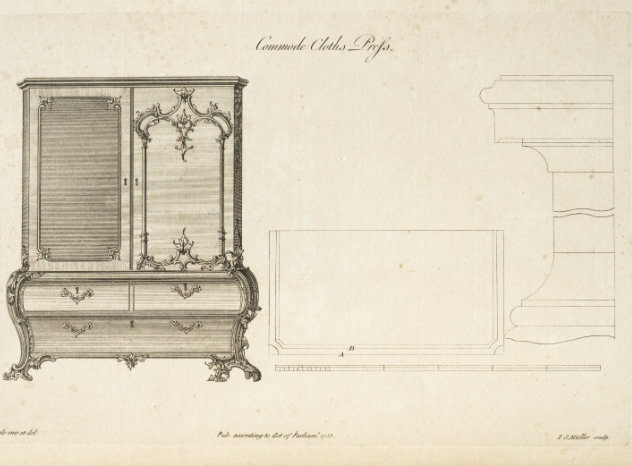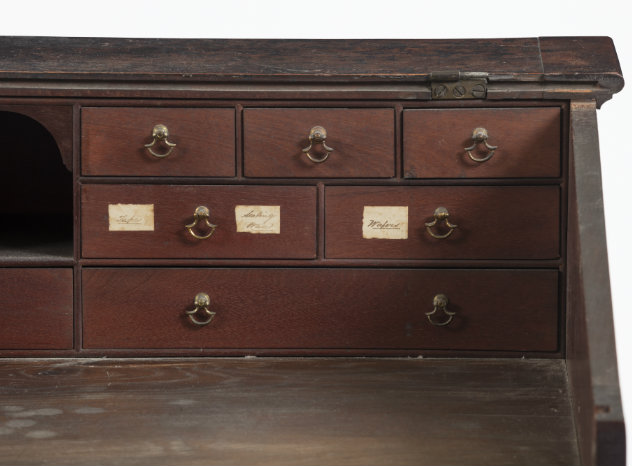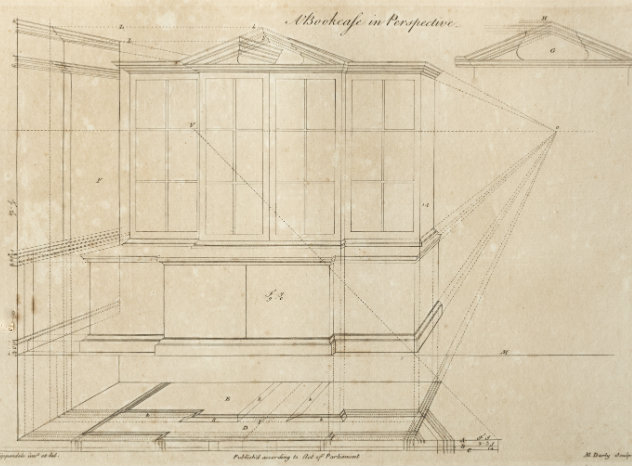 05 Jun 2018